Zhongshan Lihe Hilton Garden Hotel is located in Zhongshan City, the hometown of the great man Sun Yat-sen, and a famous historical and cultural city in China. Its location is also known as "China Light Capital". The hotel is close to the large commercial complex of Guzhenli and Dengbo Center, which can meet the needs of guests.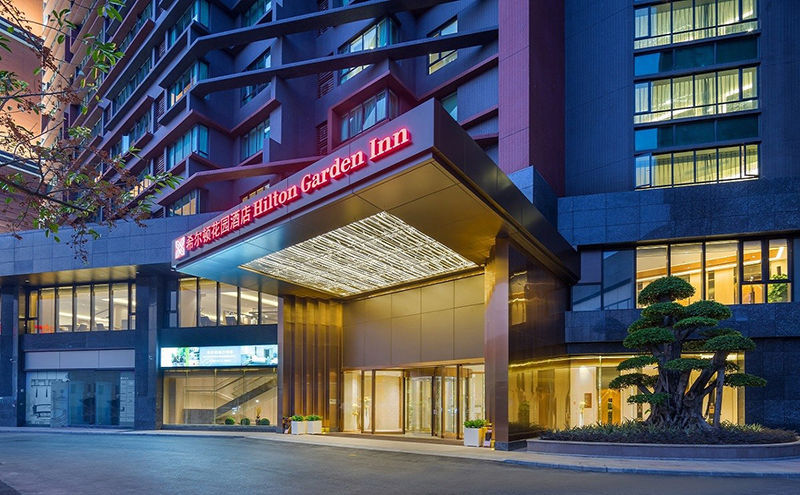 The hotel is strategically located. It is surrounded by developed lighting manufacturing industry and many Fortune 500 companies. It is within walking distance of Guangzhu City Rail Ancient Town Station and easily accessible to surrounding cities such as Guangzhou, Shunde, Jiangmen and Zhuhai. Hilton Garden Inn Zhongshan Lihe is The only new international brand hotel in Zhongshan Guzhen.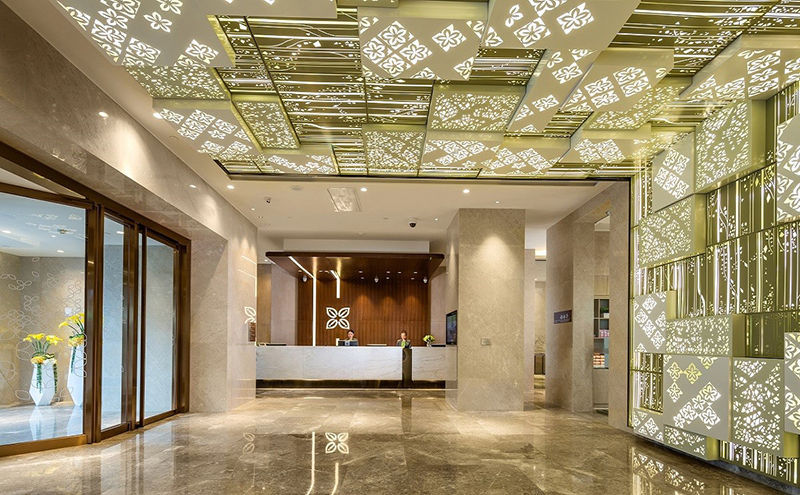 The hotel's 246 elegant and elegant rooms are modern, fresh and relaxing, making it an ideal choice for business travellers and leisure travel groups. The convenient location and high standards of service and facilities add to your stay. enjoy.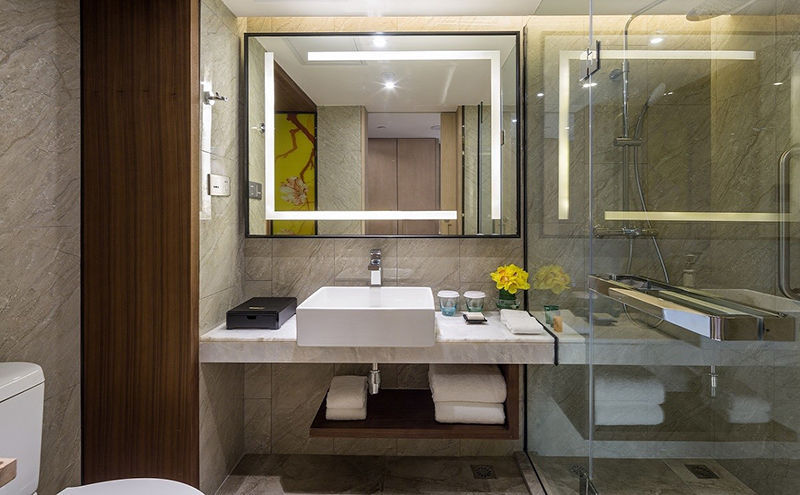 The minimalist decoration style of the full-time restaurant, the overall color is soft, warm hospitality and warm-hearted Chinese and Western cuisine for the guests to unveil a busy day in Zhongshan, in the flower-flavored full-time restaurant, the chef introduces a brand new The zero menu is available every morning from 7am to 9pm. The fresh breakfast prepared according to the guest's request includes a variety of Chinese and Western flavors, and the open kitchen is more vibrant. There are two options for self-service and order for lunch and dinner.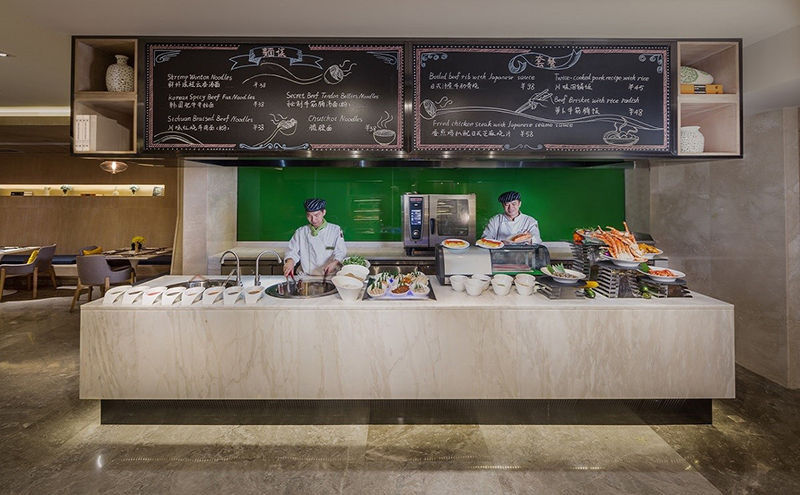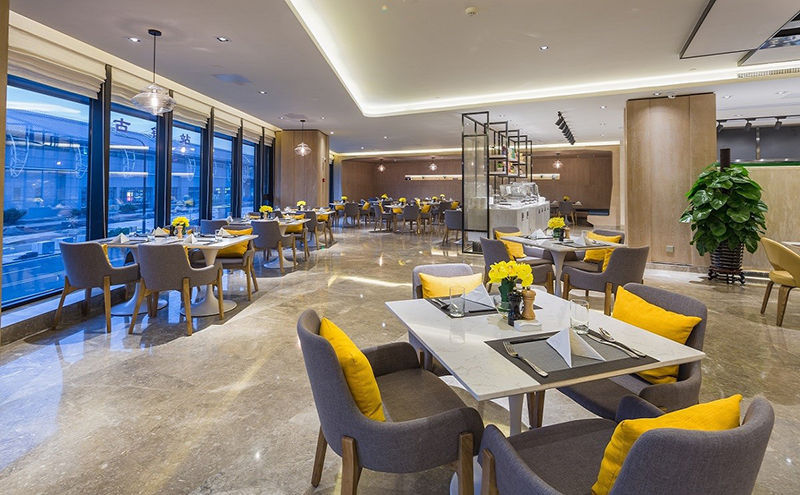 At the 24-hour Hilton Garden Hotel Fitness Center, you can use a variety of fitness equipment to help you stay fit.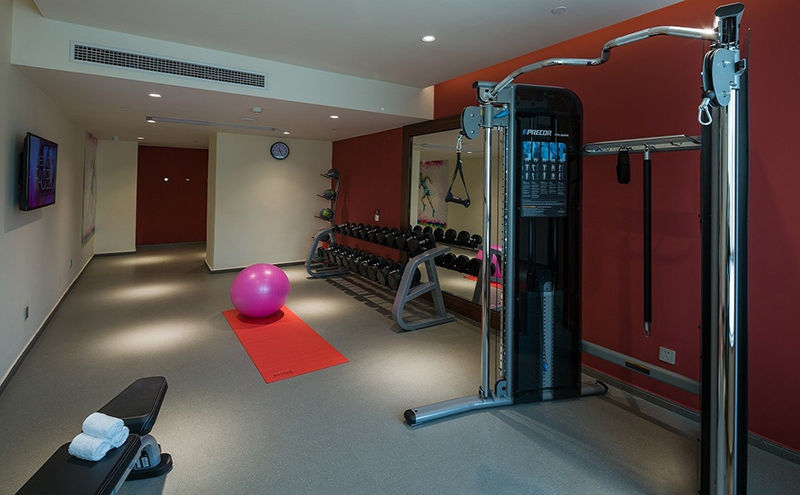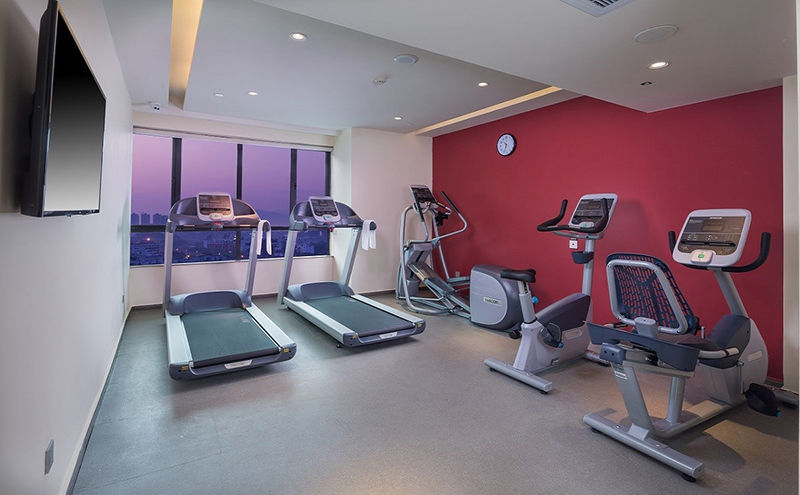 Whether you are visiting Zhongshan for business, leisure, or a weekend break, our trustworthy and friendly staff will always be here to welcome you.